photo, GIF & Video
Our Photo Booths
A Modern Classic
The ModPod
A Modern take on the "Open Air" photo booth design. Our ModPod is beautifully simple and ultra-brandable. Powered by the latest photo imaging technology on the market, this photo booth is a virtual rocket ship capable of blasting you off into faraway places with its green screen, GIF, Slow Motion, VR & AR capabilities. Our ModPod is our most popular option for those who want the very best for their big day, the "merriest" of moment makers at your next holiday party or the most expansive marketing machine for your immersive SXSW activation.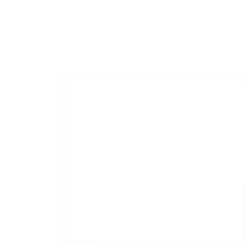 Capture Selfies
The GifPod
The GifPod has been built for sharing your most "gram-worthy" moments! Modern, customizable and user-friendly, the GifPod can be used for as little and as long as you wish to keep the party going. Our Ultra-Portable selfie station gives your guests a simple and fun way to create moving moments and share them via Email and text directly from the booth. GifPod is brandable from the head to base with features like Graphic Vinyl Wraps, Mobile-Friendly Microsite Galleries, Measurable Analytics, Tailor-Made Surveys / Questionnaires, Animated overlays, Digital Props and more!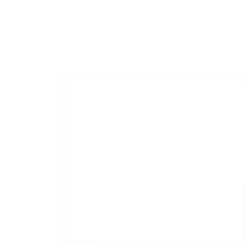 Traditional Style
Magic Mirror
Our full-length Magic Mirror gives your next event the "royal treatment" with its gold accented frame, engaging animations and user-friendly interface that communicates with guests through a new and interactive photo experience. Set your Magic Mirror Experience apart with custom animations, digital autographs, virtual props and more that's' sure to set your big day apart from the rest. The Magic Mirror is a welcome addition to any wedding, birthday party, bar/bat mitzvah, corporate holiday party, music festival, SXSW activation or social event!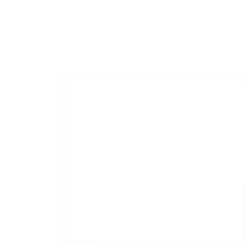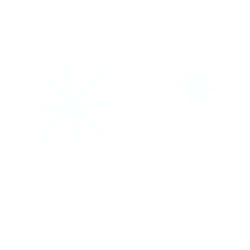 Ready to make history?
CONTACT US FOR AVAILABILITY AND A QUICK QUOTE
Want to check availability, pricing and possibly move forward with your booking?